My favorite internet librarian has graciously tagged me in a neat bookish tag that of course I had to do because I can't deny her anything. If you have not met theorangutanlibrarian by now, well, I don't know what to tell you except to give you this look that screams "you have a problem and you need to fix it now." She was one of my first 10 followers and my 1000th comment (which btw, I'm quickly coming up on the 3000 mark orangutan so I hope you're ready!). I could wax poetic about how fantastic her blog is and how much she's made my blogging experience great but that pretty much sums it up so I hope you visit and follow her site because she's truly brilliant!
RULES:
Thank the person who tagged you.
Mention the creator of this tag (Tiana @ The Book Raven)
Use the original tag image in your post.
At least tag one fellow blogger for doing this tag!
List the rules.
'No Ideas But in Things' A book cover that perfectly expresses the novel inside it.
Star nomad is the ship. It's set in space. There's a fun crew. And space adventures commence!
'Dark and Lovely' –A cover that is so creepilicious, that you want to eat it up.
This is a pretty creepy cover in my opinion but the story is great! It's all about alchemy, elemental mages, necromancy and demons from another plane. I devoured the whole series.
'Sugary Sweet'– A CUTE cover that is so fluffy, you want to give it a hug.
This is the best I could come up with. I realized I don't have cute, fluffy book covers so I chose this one because who doesn't want to hug a wolf?? This, and the rest of the series is on my TBR.
'The Simple Aesthetic' – A book cover that stuns with the most minimalist of designs.
This one was hard to choose as well but I feel like these UK covers are super minamalistic cause they each feature half a man's face with a different color title. P.S. The Psy Changeling series is awesome!
'Cover Envy' –A book you wish you had on your shelves, but don't yet.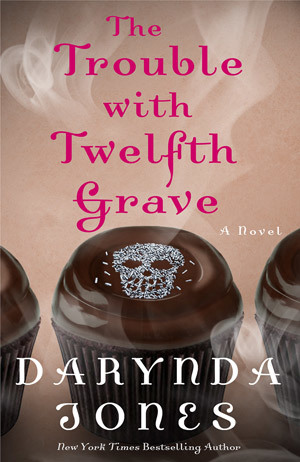 It's not on my shelves yet but it will be October 31, 2017! I have it on preorder and I've never been so excited for Halloween in my life!
'Traveling Abroad' –A beautiful book cover featuring a country outside of your own.
So the story's setting is in San Francisco but the stories in the book itself are set in China. There are four mothers who are sharing China's culture and stories of how they grew up and what it means to be a Chinese immigrant to their daughters who are American born over games of mah-jong.
'The Colour Wheel' –A cover that showcases one of your favourite colours.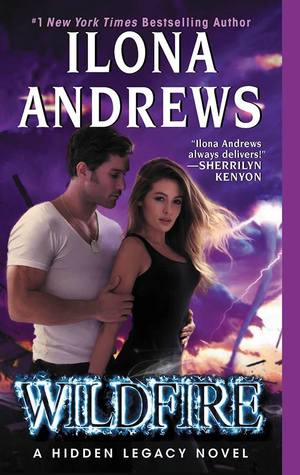 Purple is my favorite color… (And this book broke my brain for a day)
'Changing Gears' –A cover change you absolutely adore.
I can't talk about a cover change without showing you the side by side comparison. The left is the cover I have and the right is the updated one. I definitely like the modern one a whole lot even though the old one isn't half bad!
'Oldie but Goodie' —A favourite cover of your favourite classic.
Again, in order to understand why I like the new cover, I have to show you the old one. The left one was the only cover back in high school when this was required reading. I obtained the right one at a book sale for 50 cents and I was blown away by the change and absolutely love it!
And the winner is —Which book cover mentioned above is your favourite.
I'm going to do what orangutan did and leave it up to you, dear readers, to decide. Which cover is your favorite? Have you read any of the books listed (besides 12th Grave of course)? Let me know in the comments below!
I nominate: