Hey, Hey! It's Facebook Friday!!
Facebook Fridays is a weekly segment of RT where I share some fun stuff I observed on Facebook this past week. I share a fun meme or screenshot, a video that resonated in some capacity and a photo of my own.
Good morning my lovelies! Or evening depending on where you are in the world. It's starting to feel like Fall here in Northeast Ohio. Our 90° did a 360 and now it's a freezing 60°! Well not freezing but when you go from hot to cool really fast, it's a bit of a shock.
Anyway, on to the social bits! This meme actually comes from the Twitter world. I did share a Facebook meme but it may or may not offend so I think this meme is more appropriate for the blog. This applies to us all! Especially all of you who are MUCH more creative in your writing skills than I am: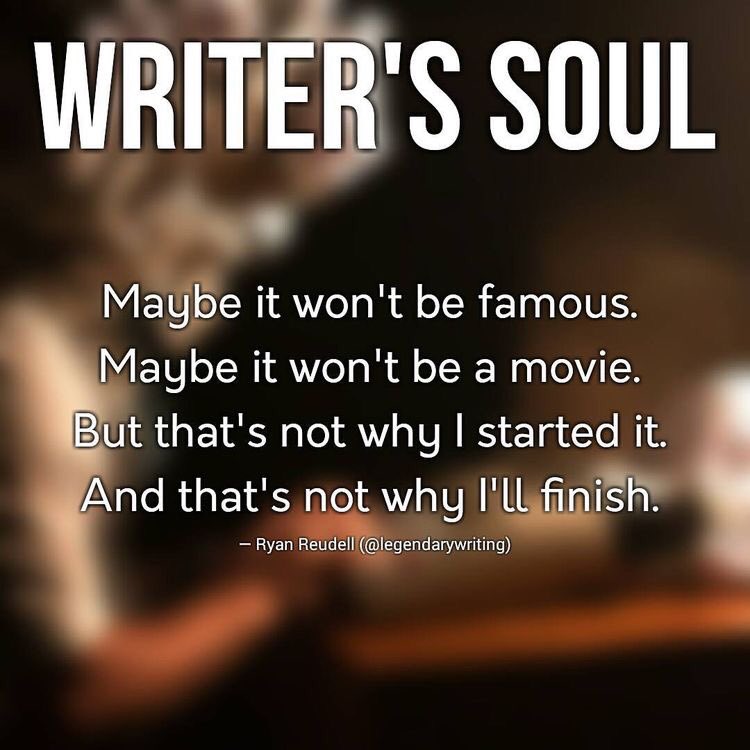 Next, I found a video that I found really quite unique and amazing. If you've ever seen Phantom of the Opera, you'll definitely recognize the modern twist on this song. Plus, can we just admire how talented these two are???
Modern movie reboot anyone?
I also shared the video tribute/salute to the TV show Scandal because it showed just how much it impacted their audience in 6th seasons and it's so sad that this is the final one!! I teared up a little, I can't deny. (I'm such an emotional sucker 😉)
Lastly, I shared my own photo that I took from my sunroof yesterday morning while driving to work. I just happened to look up while sitting at a red light and quickly snapped a picture:
That's it for social media this week! Did you see anything interesting or fun in your social feeds this week? Let me know in the comments below!
(P.S. As much as I like the theme that I have, I'm changing it over the course of the weekend. It will look similar but the biggest difference is the typography will be a lot more readable. If you experience issues accessing my site or with commenting, just shoot me a message via the contact form or through social media if you're friends with me there. Thanks!)