This tag was created by Shanah from Bionic Book Worm. All of the graphics used belong to her.
I was tagged by two of my favorites to do the Fall Book Tag: Mischenko at ReadRantRock&Roll and Claire at Brizzlelass Books. I decided to focus only on books I've read this year cause I imagine I may get tagged in this next year and I'll have a new set of books to recommend (beg you to read) by then. 😉
Ferromancer by Becca Andre. First book in her new series and its set in a time where canals were the main mode of transportation for manufacturing businesses. There's also a super freaking cool character named Lock who's an iron pocket watch that can transform into a little iron dragon! If you like steampunk elements in a fantasy novel, you have to check this book out!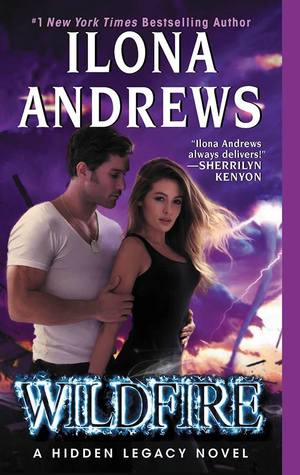 Gotta go with Wildfire by Ilona Andrews. I pray that they continue this series because it's ridiculously good.
Definitely Archangel's Heart by Nalini Singh. I can't tell you how much I swooned and melted into a puddle of emotions while reading this book because Raphael and Elena…. ❤️❤️😍
Besides Ferromancer that has all the colors in it, I'll have to go with Shards of Honor by Lois McMaster Bujold. Great intro book into a very long space opera series.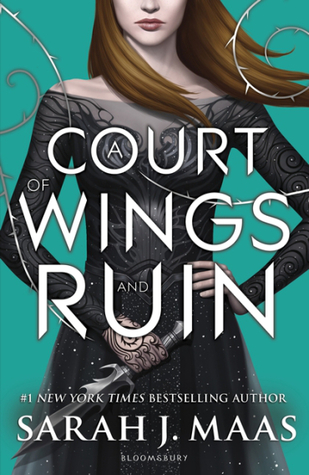 This year there were many but in order for me to not repeat authors, I'm going to go with A Court of Wings and Ruin by Sarah J. Maas. So much stuff goes down in that massive 700 page book that it'll leave you in a bit of awe.
Yay for Autumn! I hope you enjoyed this tag. I'm only going to tag a couple people but feel free to do this tag if you haven't already: Lana, Noriko, Orangutan, Patty
Have you read any of these books before? Do any of them look interesting to you? Let me know in the comments below!