Hey, hey, it's Facebook Friday and the first Facebook Friday post of the new year! Woot woot!
Facebook Fridays is a weekly segment of RT where I share some fun stuff I observed on Facebook this past week. I share a fun meme or screenshot, a video that resonated in some capacity and a photo of my own.
So, I'm cheating a little bit. This Facebook Friday is going to be a combination of Christmas week and this past week. I was actually more active this week than the previous one but since I already shared my breakfast pictures, I had to reach back a bit to find another one. Although I did share a picture of my spaghetti dinner last night because it was National Spaghetti Day but you all know what spaghetti looks like. 😉
I actually shared a meme in the past two weeks! It was on Twitter but it was a good one: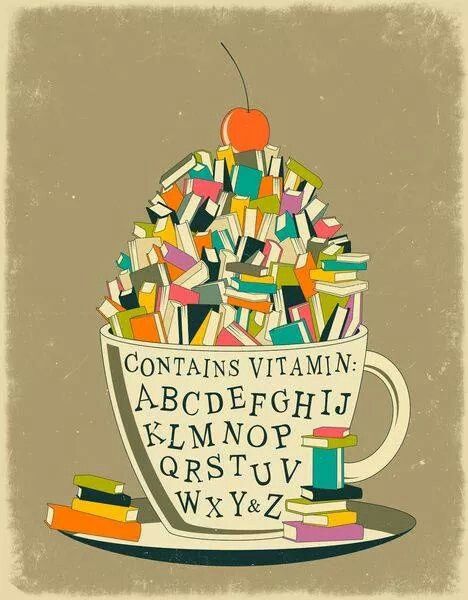 As for the video, I found this one on Facebook this week and was absolutely mesmerized. How are people so talented?? You have to give this a watch and hopefully it doesn't want to make you want to buy her art like it made me want to:
---
Lastly, besides the spaghetti and breakfast chili pictures, I shared a picture of me and my grandma taking a selfie on Christmas Day. I also took a picture of the temperature in my car today to share with the screenshot of what my weather app told me the weather was this morning so I knew how to dress:
That's it for Facebook Friday! Did you see anything interesting in your social media this week or last? How do you feel about watching artsy type videos? Is it as cold where you are as it is where I am? Let me know in the comments below! Have a good weekend everyone!