Hey, hey! It's Facebook Friday!
Man did I have a busy week! I have not read a book in a little over a week sadly (not including a certain ARC). Something about Spring being possibly on the horizon that gets you up and doing all kinds of projects. Our latest one is remodeling all the floors in the downstairs of our house before the baby gets here. We've had so many free estimate visitations and gone to so many stores but we may have finally settled on the place to get materials and the actual contractor who will do the work. Cross your fingers!
Surprisingly, I did share a bit on social media. Actually surprised myself cause I don't remember sharing anything until I went back and look. So let's get the fun stuff started eh??
Facebook Fridays is a weekly segment of RT where I share some fun stuff I observed on Facebook this past week. I share a fun meme or screenshot, a video that resonated in some capacity and a photo of my own.
I actually shared two memes! Both of them occurred on Twitter and it's really easy to hit that retweet button even when you're on the go. These memes got me all nostalgic about when I'll be able to dive good into my reading again: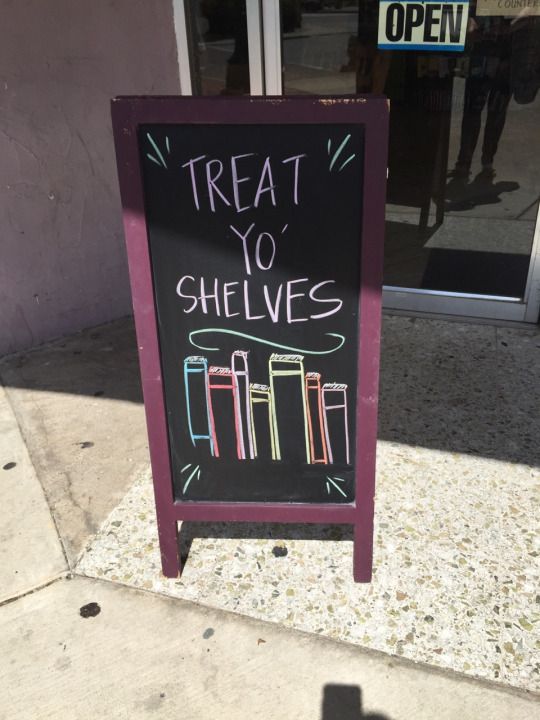 Now if you've seen the television show "Community" you'd understand this parody chalkboard message. If you haven't, well, Google the phrase "treat yo 'self" and introduce yourself to hilariousness.
Here's the second meme: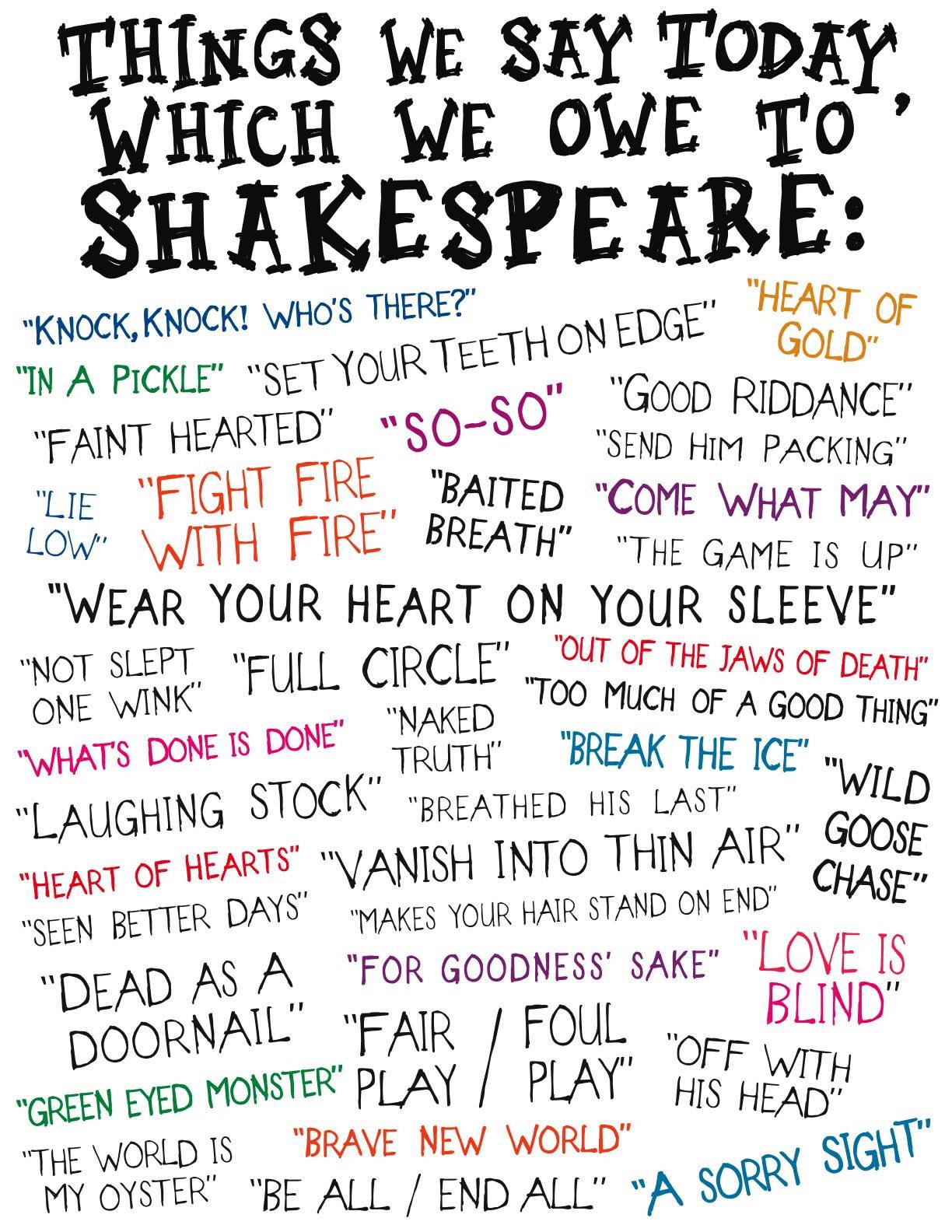 If you didn't know, now you do! I don't know about you all but I use a lot of these sayings so thank you Shakespeare!
Next, I shared a video on Facebook that is so adorable to me. The guy in this video is the dog's owner but he had a long stint in the hospital and lost 50 pounds so his dog doesn't even recognize him and is nervous because he believes he's approaching a stranger. What happens after is just aaaaaaaaah! I love these kinds of videos. Please give it a watch. I promise you'll smile by the end <3:
---
Lastly, I shared a picture of some spur of the moment guacamole I made. A friend of mine wanted to get rid of her mortar and pestle and I've always wanted one so we met up and she gave me the one in the picture and I got really excited and went out and bought avocados so I can whip up some quick guac. I looooove guac and literally ate this batch which was two big avocados in two days:
And that's it! Tomorrow is Saint Patrick's Day which is an excuse to drink a lot for most people. If you decide to partake in green, alcoholic festivities, take a sip (or two) for me and avoid the green noodles! (Noodles should never be green. EVER!)
Have a great weekend everyone. See you Monday!
🙂